There are many opportunities to have a go at alpine ski racing.
This may be through a school programme or joining a local ski club.
By participating in Dobo Alpine Racing Clinics, you can develop your skills and train towards club or regional events like the Interfield Series, perfect for club and first time youth racers.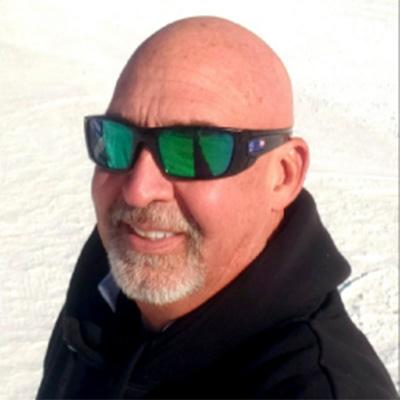 U18 (UNDER 18 AGE GROUP) 5 DAY CAMP Coaching - Dobo Alpine Race Clinic
$440 per Athlete
5 hours training and coaching per day
Dates TBC
An athlete must have Season Pass & equipment including Helmet
Minimum 6 Athletes are required to hold camp
U12 (UNDER 12 AGE GROUP) 5 DAY CAMP Coaching - Dobo Alpine Race Clinic
$440 per Athlete
5 hours training and coaching per day
Dates TBC
An athlete must have Season Pass & equipment including Helmet
Minimum 6 Athletes are required to hold camp
Every Sunday after July school holidays Coaching - Dobo Alpine Race Clinic
$88 per Athlete / Per day
U18 – 9 am to 12 pm
U12 – 1 pm to 4 pm
An athlete must have Season Pass & equipment including Helmet
Minimum 6 Athletes are required to hold camp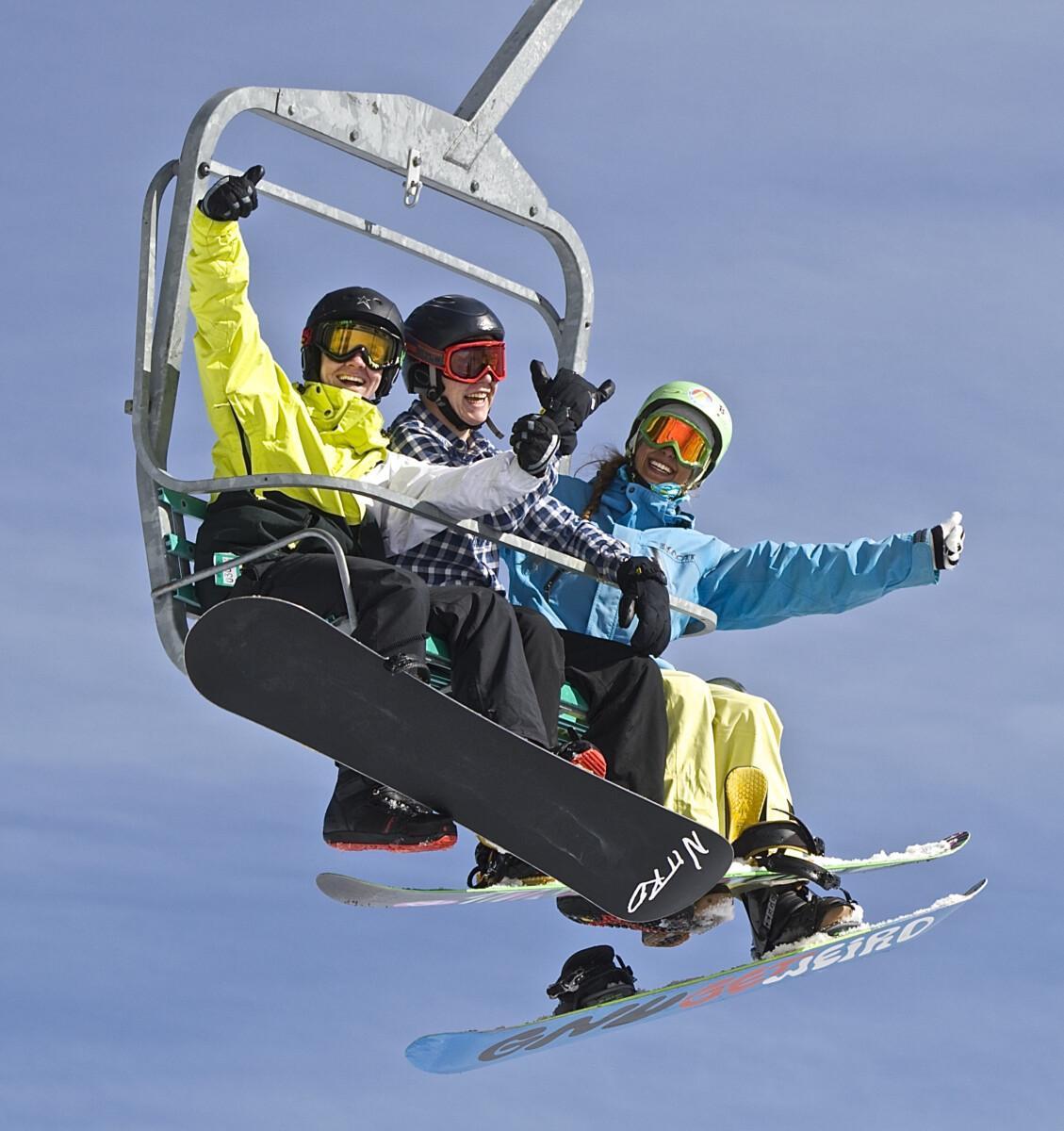 Subscribe to our news and HeaLth & Safety TXT messages
Signup and you'll get:
vouchers or discounts from our partners
immediate communication regarding important or safety issues for your visit to Mt Dobson
news about Mt Dobson and weather condition
events on the mountain