General terms & conditions 2021
winter season
In these terms and conditions, the following words have the following meaning:
MDSA means Mount Dobson Ski area limited.
PASS means all lift passes and products associated with it.
Winter season means the period the ski area is open to the public.
All prices are in NZ dollars and are subject to change without notice. Rates include GST.
Liftopia is an externally owned and operated payment channel. Additional Terms and Conditions may apply.
See the Liftopia website for details
If you enter MDSA (including access road) or purchase a pass or snow sport product you will be deemed to have accepted the following terms and conditions:
The duration of the winter season is subject to weather, snow and market conditions at the time and may change without notice. MDSA offers no guarantee as to the opening date, length of season, lifts and facilities that may be operating on any given day or time
MDSA operates in a mountain environment where conditions can change rapidly. MDSA reserves the right to close any lift, run, area or facility at any time.
Please carry your valid MDSA lift pass at all times.
Passes are deemed to be personal to the original purchaser/user and are non-transferable.
MDSA will not accept responsibility for lost, stolen, or destroyed passes.
You acknowledge and accept you are liable for any misuse that occurs while your pass is not in your possession unless you have already reported your pass lost/stolen prior to the misuse occurring. You acknowledge and accept that we may cancel your pass if another person is caught using your pass prior to you reporting your pass as lost or stolen.
The pass holder agrees to the rules, regulations and directions as expressed by MDSA.
Skiing, snowboarding, hiking, snow sports and utilizing the road access into an alpine environment are all potentially hazardous. There are marked and unmarked, natural and manmade hazards within the ski area. You agree (to the extent permitted by law) to use the ski area at your own risk and assumes all risk of personal injury and property loss.
All pass holders must abide by all signs and instructions when driving on ski area access roads. Failure to abide by signs and instructions or reckless and dangerous driving will result in cancellation or suspension of the pass with no refund.
Please abide by the snow user's responsibility code. Misconduct will result in the deactivation of the lift pass.
Any breach of these terms,  or other terms that apply to you may result in the withdrawal of your pass
Please use toboggans in designated snow play areas.
Contact MDSA Management regarding the use of drones, paragliding, filming and all other commercial activity
Additional terms for Season Pass holders:
"Season pass" means any pass that allows multi day access to MDSA (including season pass, adult, youth, student, child)
All ages for season pass purchases are taken as of 1 June preceding the winter season where the pass will be used
Passes are non-transferable and may only be used by the person whose name and photograph appear on the pass.
MDSA lift access and any benefits associated with a season pass are not valid until full payment is made for that season pass.
When you apply for a season pass you must supply a photo taken within the last 12 months, showing a front view of the face, head and shoulders. No sunglasses or hats to be worn. Children (up to 17 years) must have their photos updated annually.
MDSA reserves the right to limit the number of seasons passes available for the Winter season.
A lost, stolen or forgotten pass must be reported to MDSA. A replacement pass will only be supplied at the discretion of MDSA. A $10 fee will apply to replace pass. Your original pass will be cancelled and will no longer be valid.
If you are unable to travel due to COVID-19, we will offer a credit for the following winter season or a refund if this occurs within the first 4 weeks of the winter season.
This offer cannot be used in conjunction with any other offer.
No refunds shall be given due to snow conditions as this is beyond MDSA control.
Any Product refunds are subject to usage, processing fees, proof of purchase, surrendering product, and evidence that the product was unusable or not fit for purpose.  A partial refund may only be available when subject to the above. Any refunds are paid in the same method as the purchase method.
No refunds are available due to late attendance, missing start times, or non-redeemed products. 
Prizes cannot be refunded. 
No refunds are available due to weather, operating contingencies, or customer actions that may effect any lift, run, area, or facility. This includes any partial closure of the ski area and or lifts. 
 E-store  Day Lift Pass products may be transferred to another week day if the mountain is closed. To redeem the E-store pass product during a weekend, the difference in value must be paid.
No refunds will be given for season passes after 4 weeks from the opening day of ski season. If MDSA is unable to open for the entire winter season due to COVID-19 or any other Pandemic or Force Majeure activity your pass will be refunded, or a credit offered. If the winter season is shortened due to COVID-19, then partial refunds are available.
All refunds and cancellation of any product is at the discretion of MDSA (subject to any rights you have under the Consumer Guarantees Act)
Any refunds requested on medical grounds must be supported by a medical certificate. Refunds may be subject to the usage of the pass and proof of purchase.
MDSA reserves the right to apply processing fees.
To apply for a refund, please fill in our form on the Refund Application Form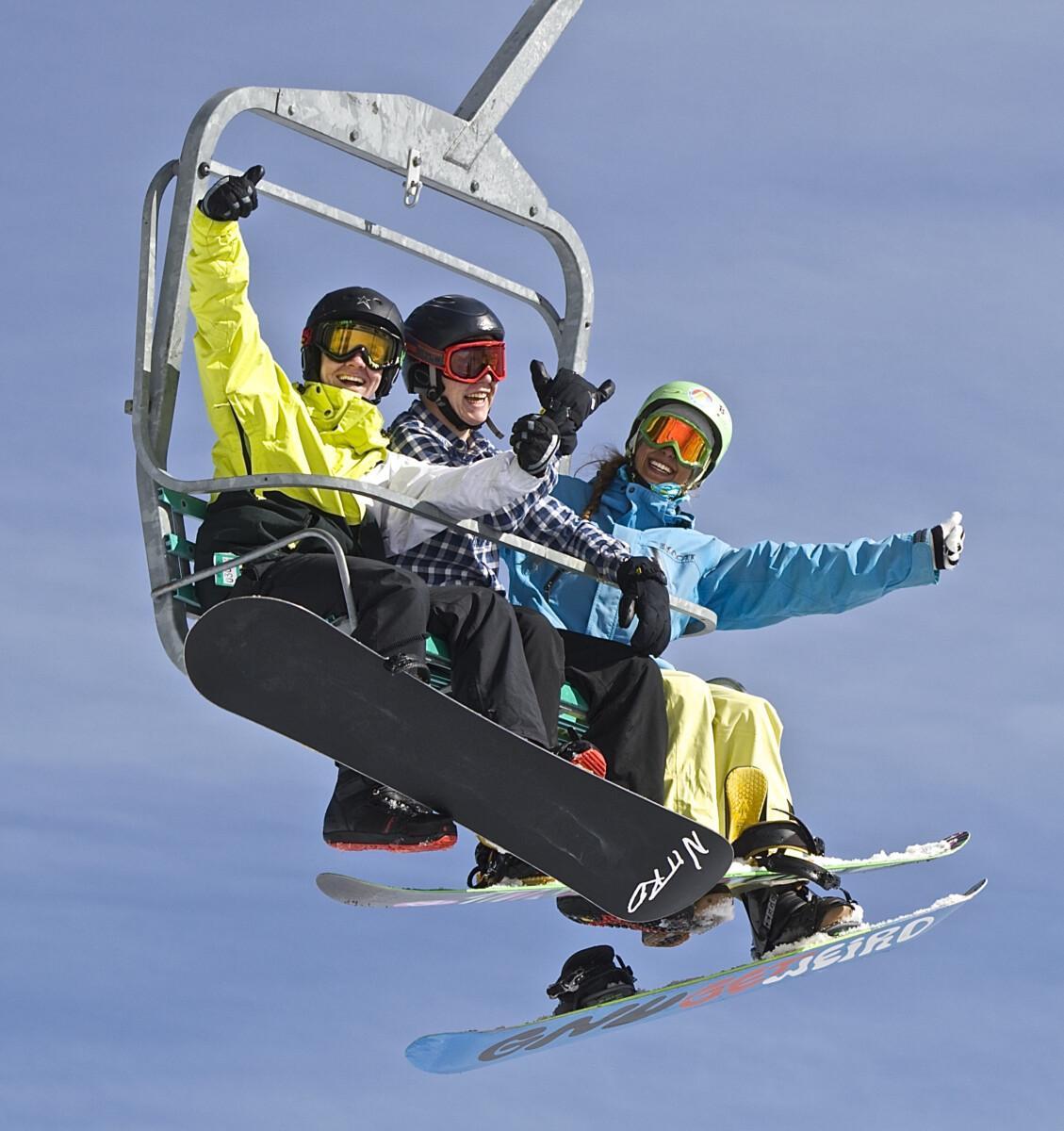 Subscribe to our news and HeaLth & Safety TXT messages
Signup and you'll get:
vouchers or discounts from our partners
immediate communication regarding important or safety issues for your visit to Mt Dobson
news about Mt Dobson and weather condition
events on the mountain