Family owned & operated since 1979
Mt Dobson ski field is one of New Zealand's 12 commercial ski fields.
Peter Foote is the major shareholder but, after 40 years as manager/developer, he's handed the general management reins over to his youngest son, Bruce. While his other son Allan supports as a company director.
When you visit, you'll probably see the Foote family out and about on the mountain. So be sure to say 'Hi'.
Mt Dobson ski field officially opened in 1979. But Peter's passion for skiing and owning a field started a long time before that.
Despite bureaucratic struggles and financial setbacks, it was patience, persistence and good hard 'yakka' that kept Peter Foote moving forward.
As a Boy Scout, Peter fell in love with skiing when he went on a trip to the Ball Hut.
Peter and some Boy Scouts climbed Fox's Peak only to find some men working up there. The next week, Peter and his friends went back to help. The next thing he knew, he was on the Fox's Peak committee where he installed the tows and later built the road. Peter had got the ski bug, so he set off on the hunt for his own ski field.
After a lot of research and a lot of time scouring entire mountain ranges, Peter settled on the Mt Dobson basin because it was the most sheltered and snow-sure terrain in the area. So he lodged his application to make Mt Dobson a ski field.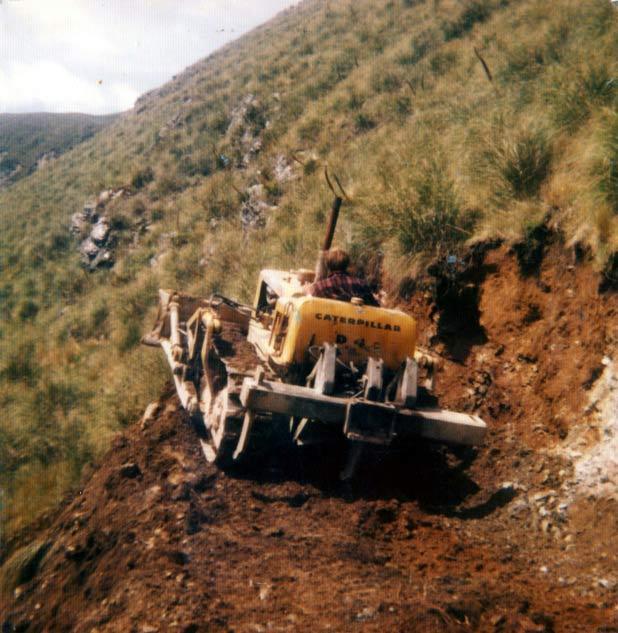 After three years of hard 'yakka' and bureaucratic battles and delays, Peter finished building the 15km-long road to the ski area, which now has the highest car park in New Zealand (1725m).
Today, it takes about 20 minutes to drive your vehicle up to the car park. But cutting the road took about 10,000 hours on bulldozers!
We planted 26,000 trees along the access road.
We borrowed a lot of money from what was the Development Finance Corporation (DFC), at a whopping 26.5%, so we could put in the platter lift on the learners' slope.
Two years in a row, the snow conditions weren't great, so business was slow. Not one to give up without a fight, Peter survived by pumping fuel out of the busines vehicle tanks and selling it to pay the bills. He vowed never to borrow money again.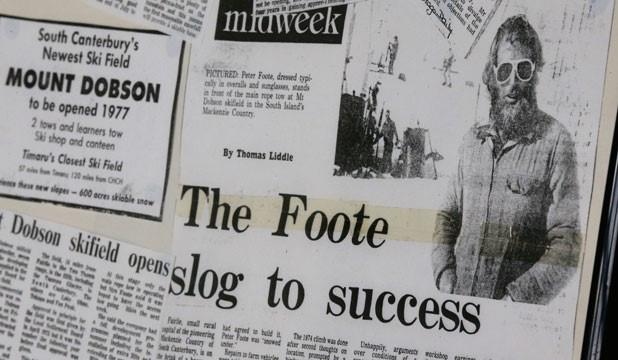 To quote Peter, '1989 was one helluva year'. The lack of snow in Queenstown meant all the visiting Aucklanders drove up to Mt Dobson every day to enjoy the fresh powder.
A record year financially, not only did we buy our first Kassbohrer PB200 snow groomer, we also managed to pay out DFC. There's never been a year like 1989 since.
Mt Dobson welcomed professional racers from 13 different countries for a competition hosted by the Federation of International Skiing.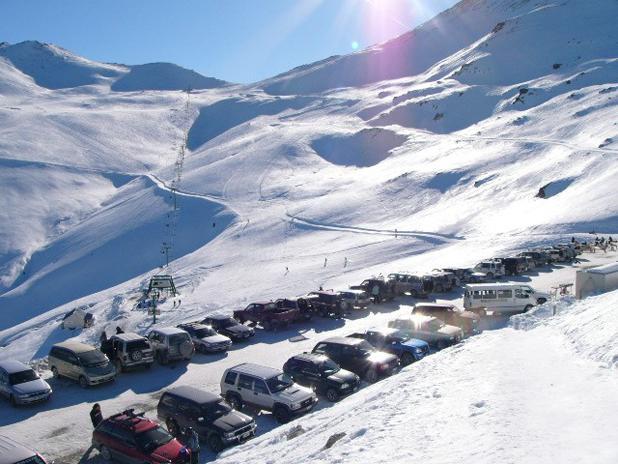 We installed the triple chairlift. It took us a while to find a suitable option. But once we did, Peter's son built the towers and financed it.
An excellent year for snow.
Our goal remains the same after all these years – to develop and improve the facilities and provide one heck of an alpine experience for snow lovers.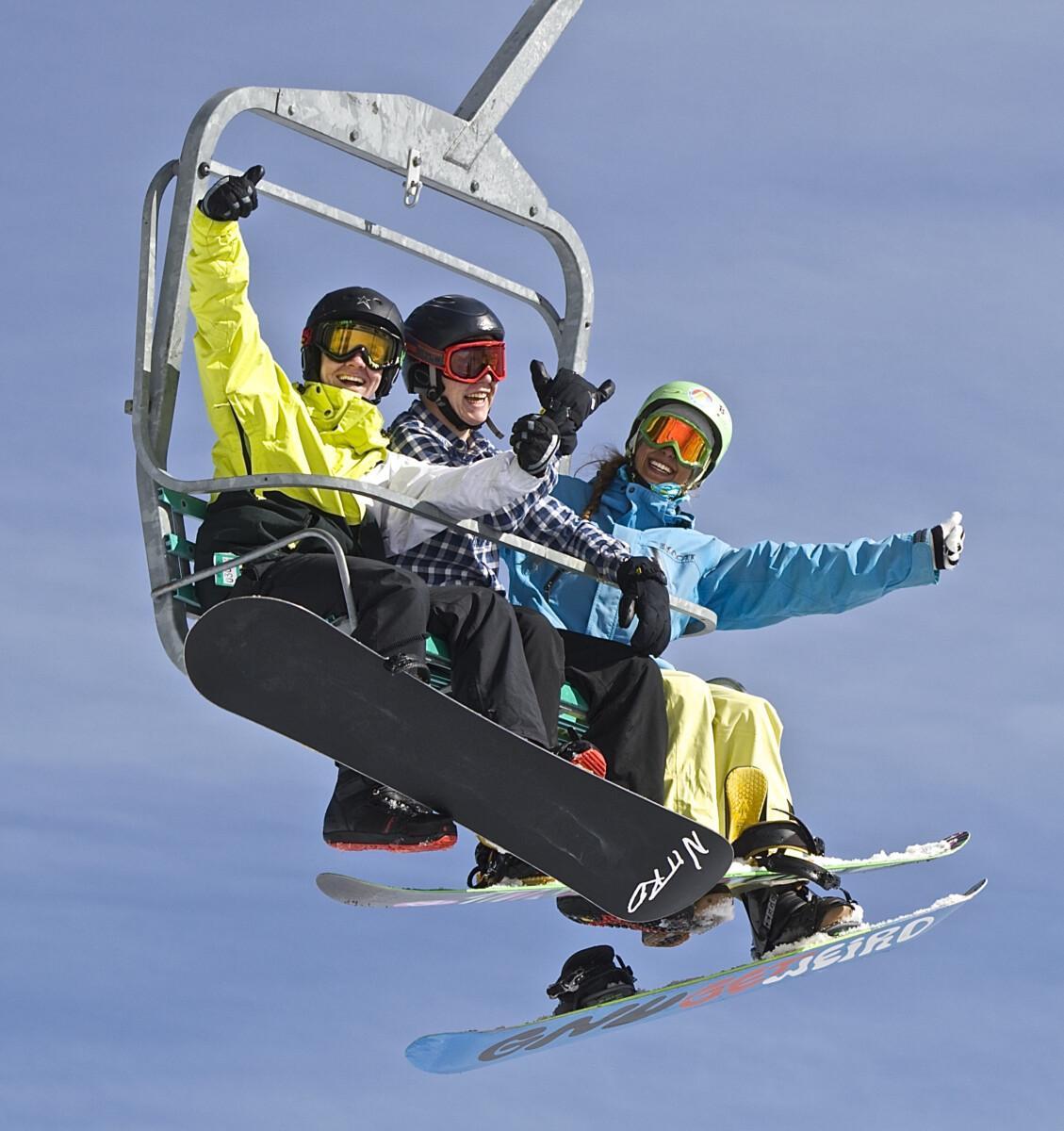 Subscribe to our news and HeaLth & Safety TXT messages
Signup and you'll get:
vouchers or discounts from our partners
immediate communication regarding important or safety issues for your visit to Mt Dobson
news about Mt Dobson and weather condition
events on the mountain