General terms & conditions 2021 winter season
We value your privacy and take every step to ensure that your information remains confidential. The statement below is a summary of the policies employed by Mount Dobson Ski Area (MDSA). Please direct all enquiries to them through one of the following means.
Mount Dobson Ski Area
87 Kerrs Road RD 17
Fairlie, New Zealand
Phone: +64 3 2815509
Email: admin@mtdobson.co.nz
What are cookies and does MDSA use them?
A cookie is a small amount of data that is sent to your browser from a web server and stored on your computer's hard drive. MDSA uses cookies solely for the purposes of enabling a more efficient navigation system while you are using our site. We do not use this cookie to collect information about the user.
With whom does MDSA share my information?
MDSA will not disclose any of your personally identifiable information except when we have your permission.
What is the MDSA policy on allowing me to update, correct, or delete my personally identifiable information?
You may edit any personal information that MDSA holds on you by contacting us via phone, fax, or e-mail. Your information can be updated, corrected or deleted at your request at any time.
How does MDSA protect my personal information?
As with all information, MDSA will never rent or sell your personal information.
Unfortunately, no data transmission over the Internet can be guaranteed to be 100% secure, unless it is processed through a Secure Credit Card System such as that provided by Digiweb New Zealand. As a result, while we strive to protect your personal information, MDSA cannot ensure or warrant the security of any information you transmit to us via email or customer response form. Once we receive your transmission, we make our best effort to ensure its security on our systems.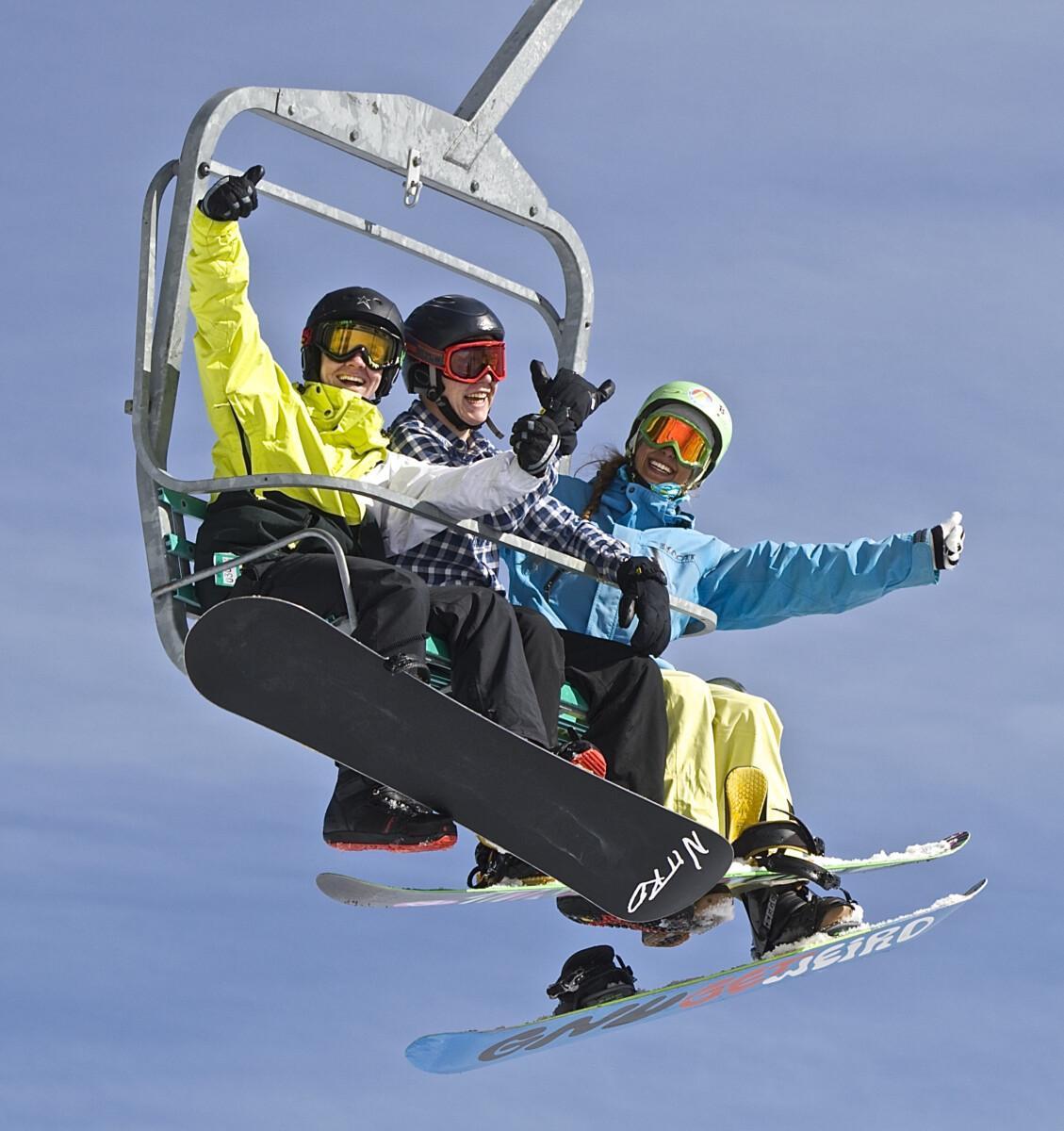 Subscribe to our news and HeaLth & Safety TXT messages
Signup and you'll get:
vouchers or discounts from our partners
immediate communication regarding important or safety issues for your visit to Mt Dobson
news about Mt Dobson and weather condition
events on the mountain
INFORMATION ON THIS WEB SITE IS PROVIDED 'AS IS' WITHOUT WARRANTY OF ANY KIND, EITHER EXPRESS OR IMPLIED.
While every effort has been made to provide the most accurate information we advise that Information on this web site may contain technical inaccuracies or typographical errors. MDSA may at any time and without notice make improvements and/or changes in the products and/or the programs described in this information.
MDSA makes no representations whatsoever about any other web site which you may access through this one. When you access a non-MDSA web site, please understand that it is independent from MDSA, and that MDSA has no control over the content on that web site. In addition, a link to a non-MDSA web site does not mean that MDSA endorses or accepts any responsibility for the content, or the use, of such web site.
IN NO EVENT WILL MDSA BE LIABLE TO ANY PARTY FOR ANY DIRECT, INDIRECT, SPECIAL OR OTHER CONSEQUENTIAL DAMAGES FOR ANY USE OF THIS WEBSITE, OR ON ANY OTHER HYPERLINKED WEBSITE, INCLUDING, WITHOUT LIMITATION, ANY LOST PROFITS, BUSINESS INTERRUPTION, LOSS OF PROGRAMS OR OTHER DATA ON YOUR INFORMATION HANDLING SYSTEM OR OTHERWISE, EVEN IF WE ARE EXPRESSLY ADVISED OF THE POSSIBILITY OF SUCH DAMAGES.
© Copyright Mount Dobson Ski Area.
All rights reserved.