Whether you're a beginner wanting to build confidence or a seasoned pro looking to take your technique to the next level, we have ski and snowboard lessons to suit all levels.
Guiding you in a fun and friendly way, our experienced Snowsports instructors run group lessons for first timers and private lessons for all abilities, including the disabled.

We operate according to the NZSIA programme which aims to have a consistent skiing and snowboarding development pathway for children to follow throughout the country.
Children participating in lessons that utilise the FUNdamentals receive a card that indicates their level of achievement. The card can be used at any participating snow sports school to help identify their level and record their progress.
Our group lessons run every day at 11am and 1:30pm.
And our private lessons can happen whenever you like.
Bookings can be made at the Snowsports office.
We recommend arriving at least an hour before lessons start to allow for fitment of ski/snowboard equipment.

Adults / Students: $160
Youth/ Child: $122
Includes skis, boots and poles, Beginner Platter lift pass, Jacket, Ski Pants (Subject to availability), Helmet, and Group lesson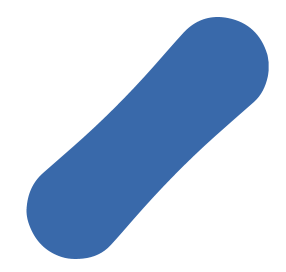 Adults / Students: $160
Youth/ Child: $122
Includes Snowboard, Boots, Beginner Platter lift pass, Jacket, Ski Pants (Subject to availability), Helmet, and  Group lesson
Ski and Snowboard lessons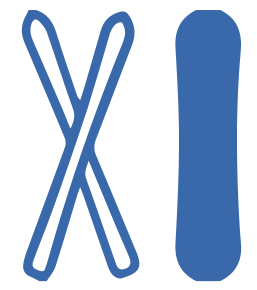 Adults / Students:
Group: $50
Private $99
Youth/ Child:
Group $44
Private $99