From learn to ski to ripping the mountain
Whether you're a beginner wanting to learn to ski or a seasoned pro looking to take your technique to the next level, we have ski and snowboard lessons to suit all levels at the Dobo Snowsports School.
Guiding you in a fun and friendly way, our Snowsports instructors run private lessons for all abilities and group lessons by arrangement.

For Children and Youth, we operate according to the NZSIA programme which aims to have a consistent learn to ski and snowboard development pathway for children to follow throughout the country.
Children participating in lessons that utilise the FUNdamentals Programme receive a card indicating their level of achievement. The card can be used at any participating snow sports school to help identify their level and record their progress.
For Schools wishing to participate in the FUNdamentals Programme, please see the Ski and Ride Programme Page.
Learn to ski lessons and coaching sessions are One hour duration.
Lesson times are flexible but generally start from 9.30am until 3.00pm
Bookings can be made at the Snowsports/Guest Service office.
We recommend arriving at least an hour before your lesson starts to allow for fitment of ski/snowboard equipment.

Adults / Students: $160
Youth/ Child: $122
Give skiing a go! This package deal is perfect to get started. Includes lift pass, ski rental and a 1 hour lesson with a pro Snowsports Instructor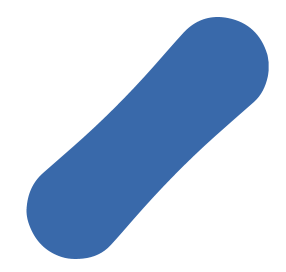 Adults / Students: $160
Youth/ Child: $122
Give snowboarding a go! This package deal is perfect for getting started. Includes lift pass, rental and a 1 hour lesson with a pro Snowsports Instructor 
Ski and Snowboard lessons and coaching sessions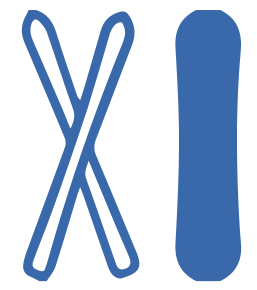 Adults / Students:
 $99 per hour with a pro Snowsports Instructor
Youth/ Child:
 $99 per hour with a pro Snowsports Instructor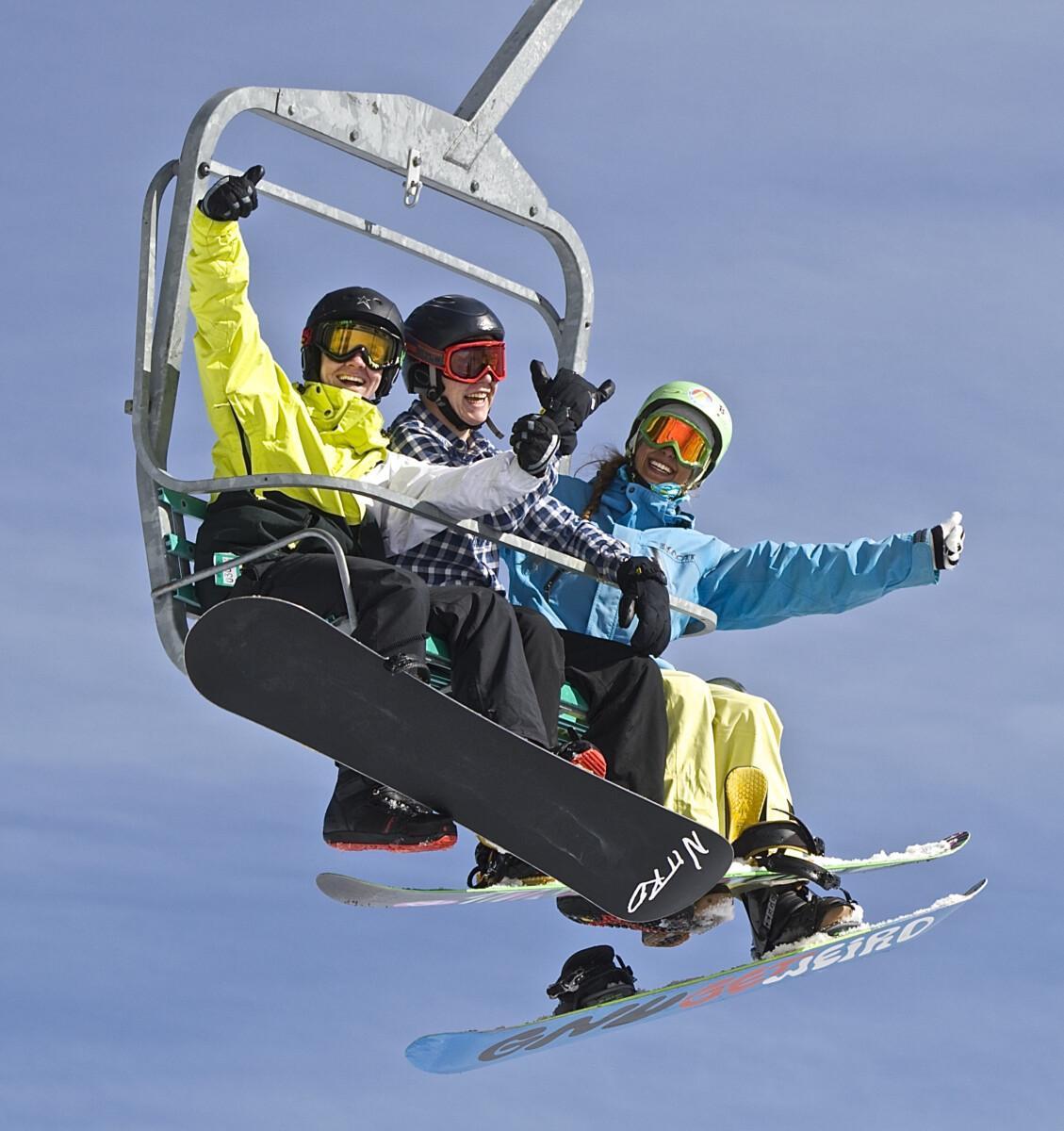 Subscribe to our news and HeaLth & Safety TXT messages
Signup and you'll get:
vouchers or discounts from our partners
immediate communication regarding important or safety issues for your visit to Mt Dobson
news about Mt Dobson and weather condition
events on the mountain