The NZSIA FUNdamentals is a national framework and educational resource for children's skiing and snowboarding in New Zealand.
The progressions of the children are based on NZSIA/SBINZ teaching concepts. There are six levels for the children to progress through which develop balance, movement and performance skills in a variety of terrain and situations around the mountain.
The FUNdamentals also provides resources to parents and children to help prepare and inspire them for their time on the snow.
Children participating in lessons utilising the FUNdamentals receive a card indicating their level of achievement. The card can be used at any participating snow sports school to help identify their level and record their progress.
Card and Tag Cultural Presentation
In addition, they also receive a smaller tag to reward and recognise the achievement of each ski and snowboard level.
If you would like to know more visit: www.nzsia.org/fundamentals/
SCHOOL "FUNDAMENTALS" - SKI AND RIDE PROGRAMME
Here at Mt Dobson, we have a NZSIA FUNdamentals programme for Primary and Secondary Schools.
The programme is for schools wanting to engage in an ongoing programme for students with regular visits to the mountain..
Participating schools are able to purchase seasons passes and lessons at a discounted rate.
The programme assumes participants have their own gear and helmet.
The Programme cost per Student:
$174
Includes 2023 All Lifts Seasons Pass and 3 group lessons. Minimum group lesson size is 4 Students.
To enquire about this programme please complete the  form below: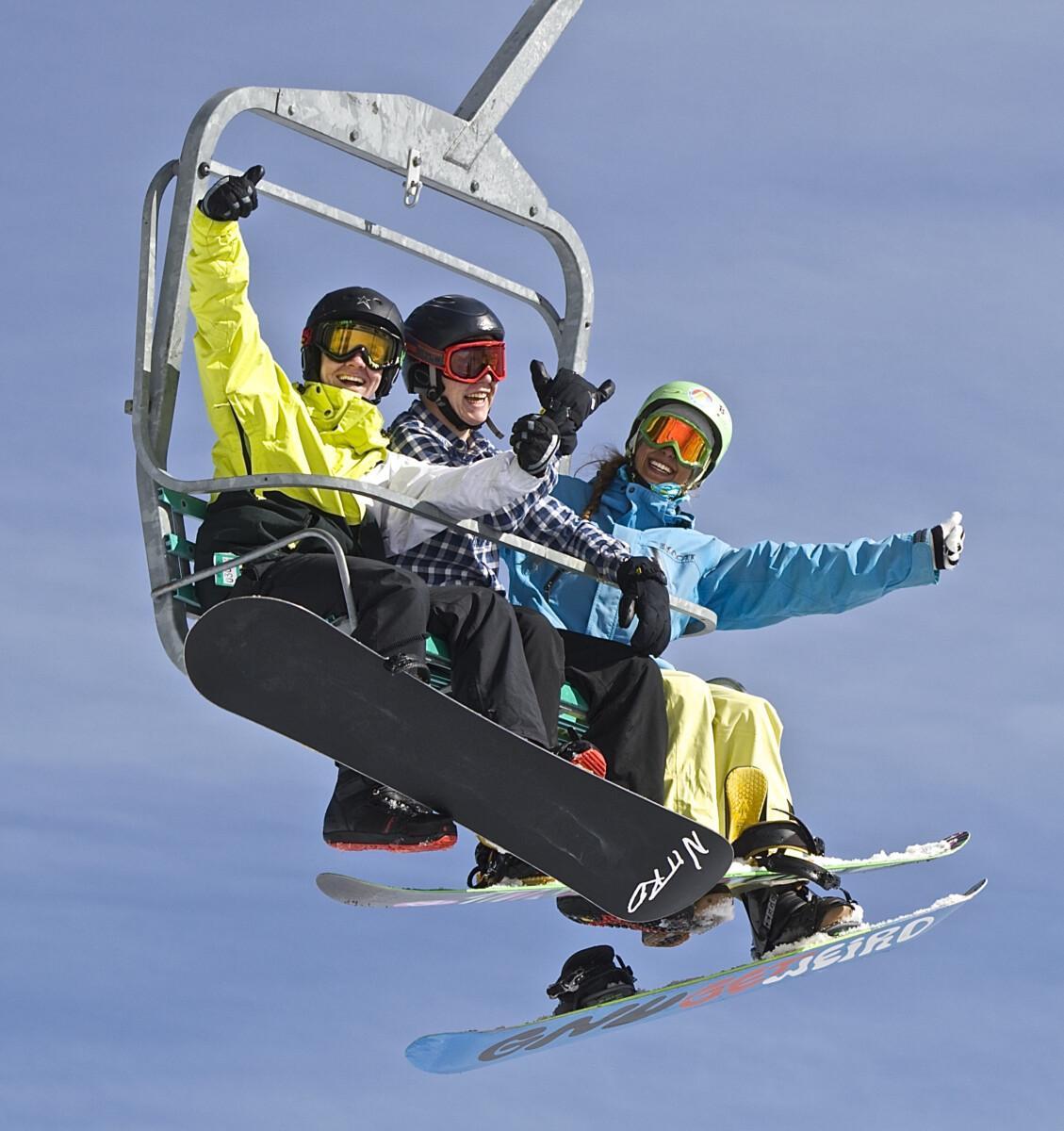 Subscribe to our news and HeaLth & Safety TXT messages
Signup and you'll get:
vouchers or discounts from our partners
immediate communication regarding important or safety issues for your visit to Mt Dobson
news about Mt Dobson and weather condition
events on the mountain