To make sure everyone sharing the mountain has a safe and enjoyable experience
Always follow the Snow Code:
Know your ability, start easy, be able to stop and avoid other people.
People below you have the right of way.
The skier or boarder downhill of you has the right of way, also look above before entering a hill.
Obey all ski area signage.
Signs are there for your safety, keep out of closed areas.
Scope jumps first, ensure the area is clear of others, use a spotter on blind jumps.
Stop where you can be seen.
When stopping, try to move to the side of the trail and where you can be seen from above
Equipment must be secured while walking.
If you are involved in, or witness an accident, remain at the scene and identify yourself to Ski Patrol.
From the lift line to the slopes and through the park.
The environment in the Southern Alps is subject to extreme weather changes and shouldn't be underestimated.
Essential clothing for the mountain
Minimum of 3 layers of warm clothing (thermal, shirt, woolen jersey or polar fleece)
Waterproof and wind proof jacket and trousers
Hat and warm, waterproof gloves or mittens
Spare dry clothing, especially warm socks
Sunscreen and sunglasses
Essential items to keep in your car
Chains that fit your car's tyres
Bottled water
Snack food
Blankets
Media visits, filming & photography
Mt Dobson Ski Area operates under a license issued by the Department of Conservation. As such, any commercial filming or photography needs to meet the guidelines of the operating license. Please contact us before you visit.
Flying and filming from drones is becoming popular. Mt Dobson is also popular with helicopters and aeroplanes on sightseeing flights. So before you fly, please read the New Zealand AirShare drone guidelines.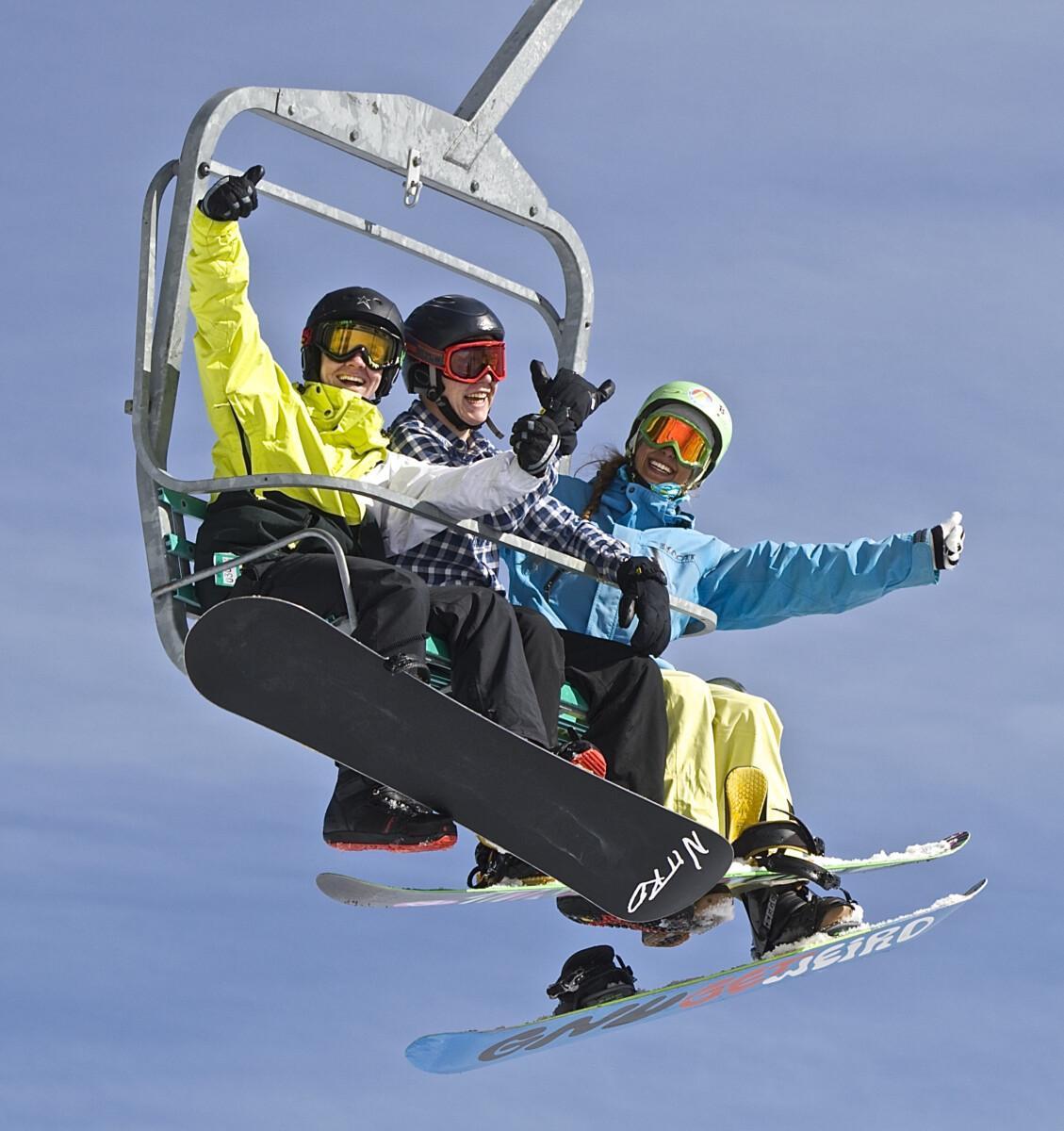 Subscribe to our news and HeaLth & Safety TXT messages
Signup and you'll get:
vouchers or discounts from our partners
immediate communication regarding important or safety issues for your visit to Mt Dobson
news about Mt Dobson and weather condition
events on the mountain