The following positions are available for the 2023 winter season.
Ensure you read the Application Requirements below before you apply.
NO VACANCIES AVAILABLE FOR THE 2023 SEASON
NO VACANCIES AVAILABLE
Lifties as they are affectionately known are the face of Dobo. Applicants need to be of a friendly nature and be able to work outdoors in cold conditions.
Work involves morning pre-starts on lifts, setting up loading and unloading areas, assisting guests onto the lifts, closing lifts at the end of the day.
Maintain radio contact with ski patrol and management as issues arise. A mechanical aptitude is an advantage.
Full training will be given.
Apply now »
All applicants must:
Have a valid work permit/visa
Be available for face-to-face interviews, this is very important!
Have good manners, be able to hold conversation in English and deliver fantastic guest service
Be a non smoker
Have a good attitude toward guest and team health and safety
Be available to work the entire season, which typically runs from late June to early October
The nearest town is Fairlie, a very compact village that services the surrounding farm land. The only on-mountain accommodation is for the Couple on Mountain position. Staff need to obtain their own accommodation; rentals or inexpensive motels can usually be found in Fairlie. Check out our trail map.
When the mountain is open, everyone works. Days off occur when the mountain is closed due to snow/wind, and may be rostered later in the season.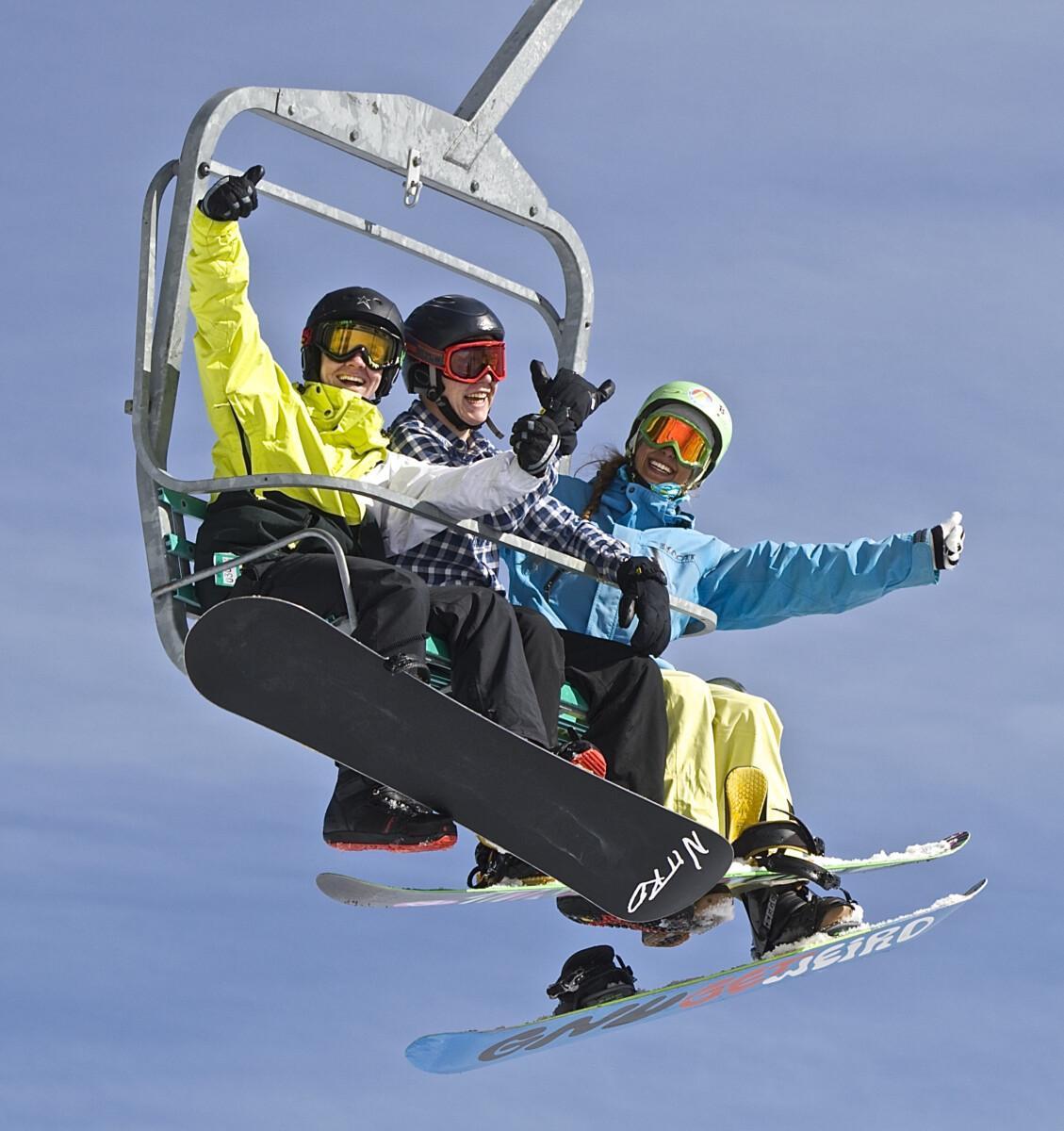 Subscribe to our news and HeaLth & Safety TXT messages
Signup and you'll get:
vouchers or discounts from our partners
immediate communication regarding important or safety issues for your visit to Mt Dobson
news about Mt Dobson and weather condition
events on the mountain