Jul 21 – 22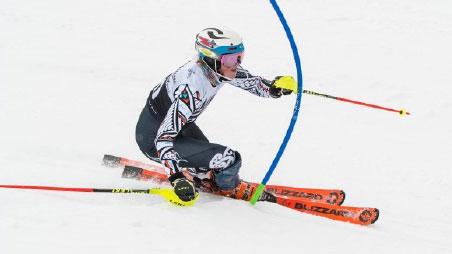 Alpine ski racing is one of the most popular competitive snow sports in NZ with skiers of all ages in schools, clubs, ski schools, and teams getting involved. Snow Sports NZ supports competitive participation and talent development of Alpine ski racing in NZ.
New Zealand has a rich history of ski racing.  New Zealand athletes have competed at most Winter Olympics since 1952. In 1992 Annelise Coberger became the first person from the Southern Hemisphere to win a medal at the Winter Olympics when she won silver in the slalom at Albertville in France. Her achievement continues to provide inspiration to New Zealand's alpine ski racers to this day.
Snow Sports NZ works with skiers in all alpine disciplines, we take a whole-of-sport approach, encouraging participation at the recreational level right through to supporting athletes aspiring to compete in elite international competitions.
Snow Sports NZ's mission for Alpine is to support athlete development along the competitive pathway by the provision of appropriate, safe, and enjoyable opportunities to compete and excel, as resources permit.
Our vision for Alpine is to support and inspire New Zealanders through leadership, success, and the development of a culture of excellence in Alpine ski racing.
| | | |
| --- | --- | --- |
| NP | National Points | U14-U19 |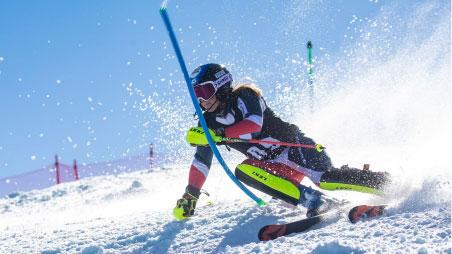 NZ National Points
Athletes who compete in scored NZ National Points events will earn NZNP.  Athletes may participate in NZ National Points races in the year they turn 12. Junior Interfield races do not earn NZ National Points.
The NZNP and FIS points systems are based on the same formula for scoring, however, due to different dates of publication and a couple of other factors, a racer's NZNP and FIS point profile may differ somewhat. NZ National Points are used to qualify for Youth Development Squads and Camps, and they enable athletes to compare their performance to racers across the country.
2022 47 Entrees plus 1.5 parents for each athlete – total visitors for the event – 120